Über
This is the default template for Pivot. You can change this text by editing the file frontpage_template.html in your pivot/templates/ folder. You can do this by directly editing the file, or you can go to Administration » Templates in the Pivot interface.
The image in the header is © Andreas Reinhold.
Tag cloud
Archive
01 Aug - 31 Aug 2007
Links
Suche
Neueste Kommentare
Zeugs



So, jetzt funzt das wieder!
07.08.07 23:53 by
TH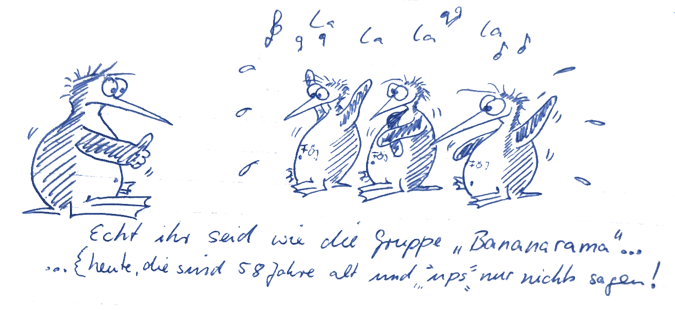 Linkdump